Do Russians Need a Visa to Visit Mexico?
Do Russians need a Visa to visit Mexico? I was looking for an answer on this question for my mom but I could not find much information online. I will share what we did learn from our research and experience.
Russians do not need a visa to visit Mexico. However, they do need to obtain an Electronic Authorization in order to enter the country. This authorization can be conveniently obtained via the Electronic Authorization System; an online system, which allows Russians, Turks and Ukrainians to obtain an authorization to travel to Mexico without visa. The application for an electronic authorization can be completed here (or here in Russian). This application takes only 5 minutes to fill out and qualified applicants get permission right away. Both the application and electronic authorization are free of charge at this time.
The Electronic Authorization is valid for 30 days and a single entry. This means that once you have obtained the authorization, you have 30 days to enter Mexico. Of course, you need to have a valid Zagran passport to go abroad.
Additionally, if you already have valid visa to visit the USA, you do not need electronic authorization to visit Mexico. Permanent residents of Japan, Great Britain, the Schengen Area, Canada and the United States do not need an electronic authorization to visit Mexico.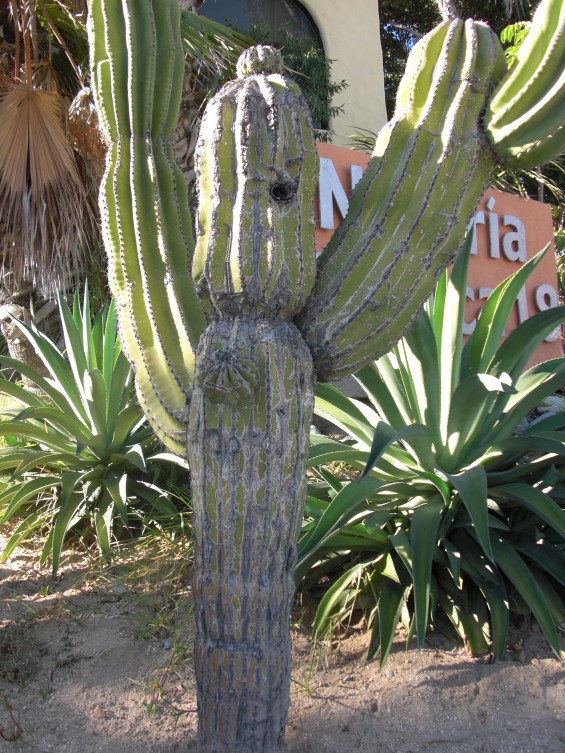 You might be also interested in where my mother and I stayed in Mexico.
Posted on April 10, 2014 then Updated July 5, 2017By Sweetie