Shakespearmint & Agatha ChrisTea from Collecteables

I was introduced to this cool tea startup called The TeaBook via my blog network. It is a very early startup with two employees, a great idea, and really great products. Every month, they are going to sell a new "Collecteable" series of tea. The covers for the teabags are each drawn by a different artists and each series will have a different theme. Some of the themes include musicians, philosophers, politicians, and animals. This month there was an author theme. I got Shakespearmint & Agatha ChrisTea. The art was great and flavor of the earl grey and mint tea was deep and refreshing.
I would recommend this tea for your bridal shower, party, or even just a unique afternoon tea time.
Try them out and judge for yourself: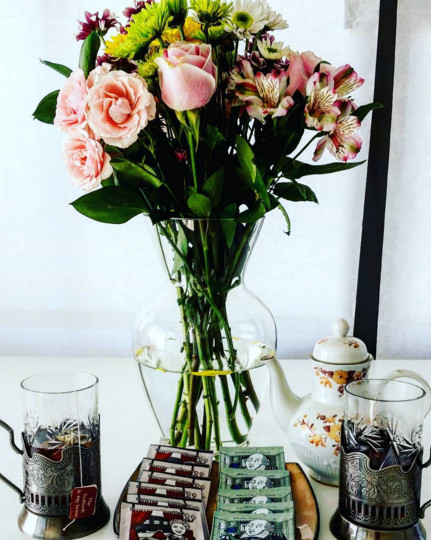 Disclosure: I have not got any financial compensation for this blog post;however, I have got tea samples from the company to introduce me to their new product.

Posted on April 6, 2016 then Updated July 4, 2017By Sweetie