SF Bay Area 100 Years of Magic Disney On Ice 25% OFF Promo Code
It is the season! Disney on Ice is coming to town with their new and amazing performance, 100 Years of Magic. It will be playing in October in the Bay Area at two locations.
Oracle Arena, Oakland October 19-21
SAP Center, San Jose October 24-28
You can get 25% OFF on your tickets with the code INF1 here https://www.ticketmaster.com/artist/830558 (not aplicable to all tickets)
Kids love Disney On Ice. Every last kid from the toddlers to the parents who will never be too old to love Disney, dance, and sing. Do you have a Disney costume? You should wear it. You won't find a better pre-Halloween venue to be decked out in Disney attire.
At the show, you will see Tinker Bell, Ariel, Rapunzel, Cinderella, Belle, Snow White, Aurora, Tiana, Jasmine, Moana and, of course, Anna and Elsa. They will all be performing amazing feats of ice skating and acrobatics that are sure to delight. Disney on Ice is one of the best kids performances taking place in the SF Bay Area
Here is sneak peek of 100 Years of Magic, Disney on Ice performance:

Cinderella and Prince Philip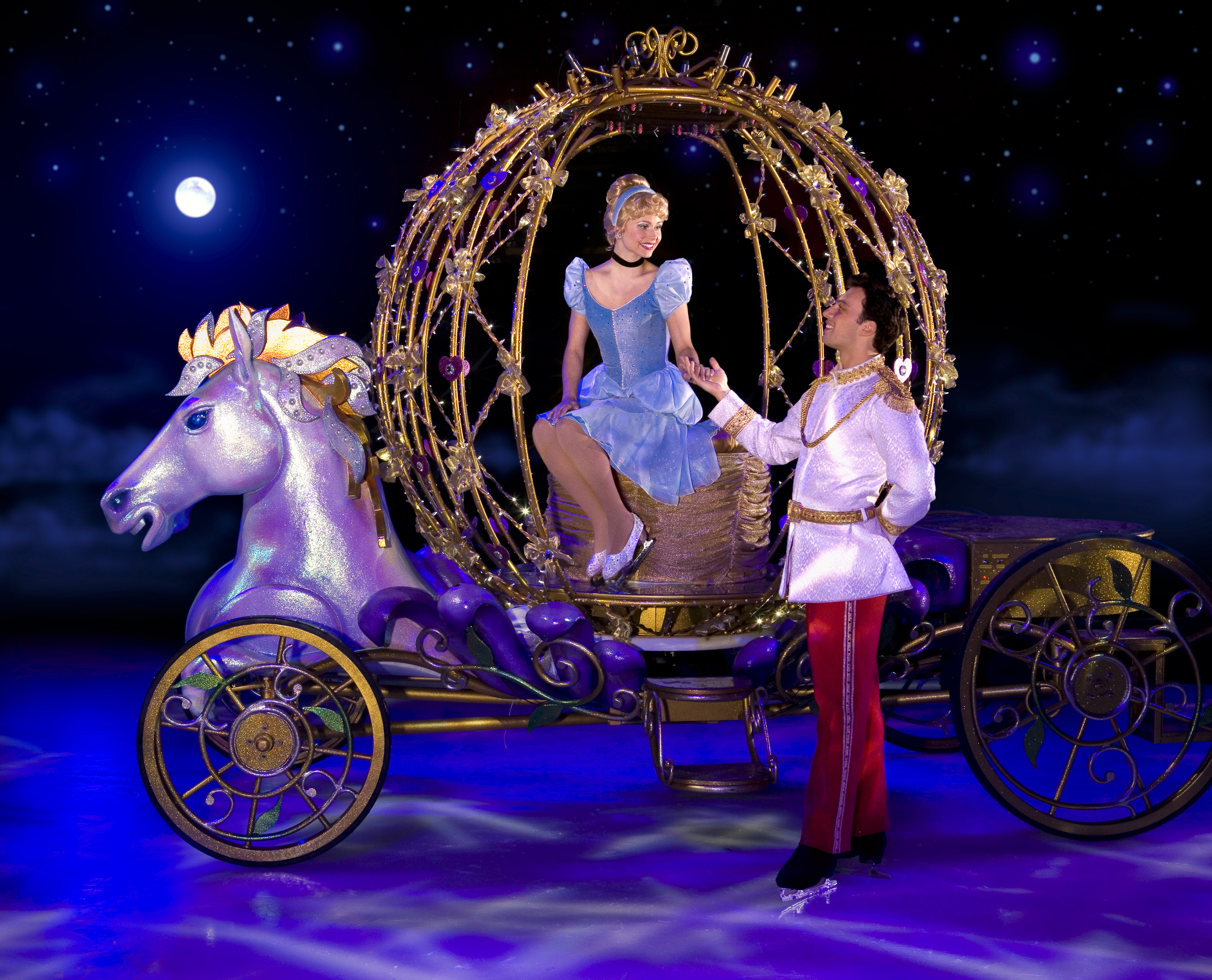 Aladdin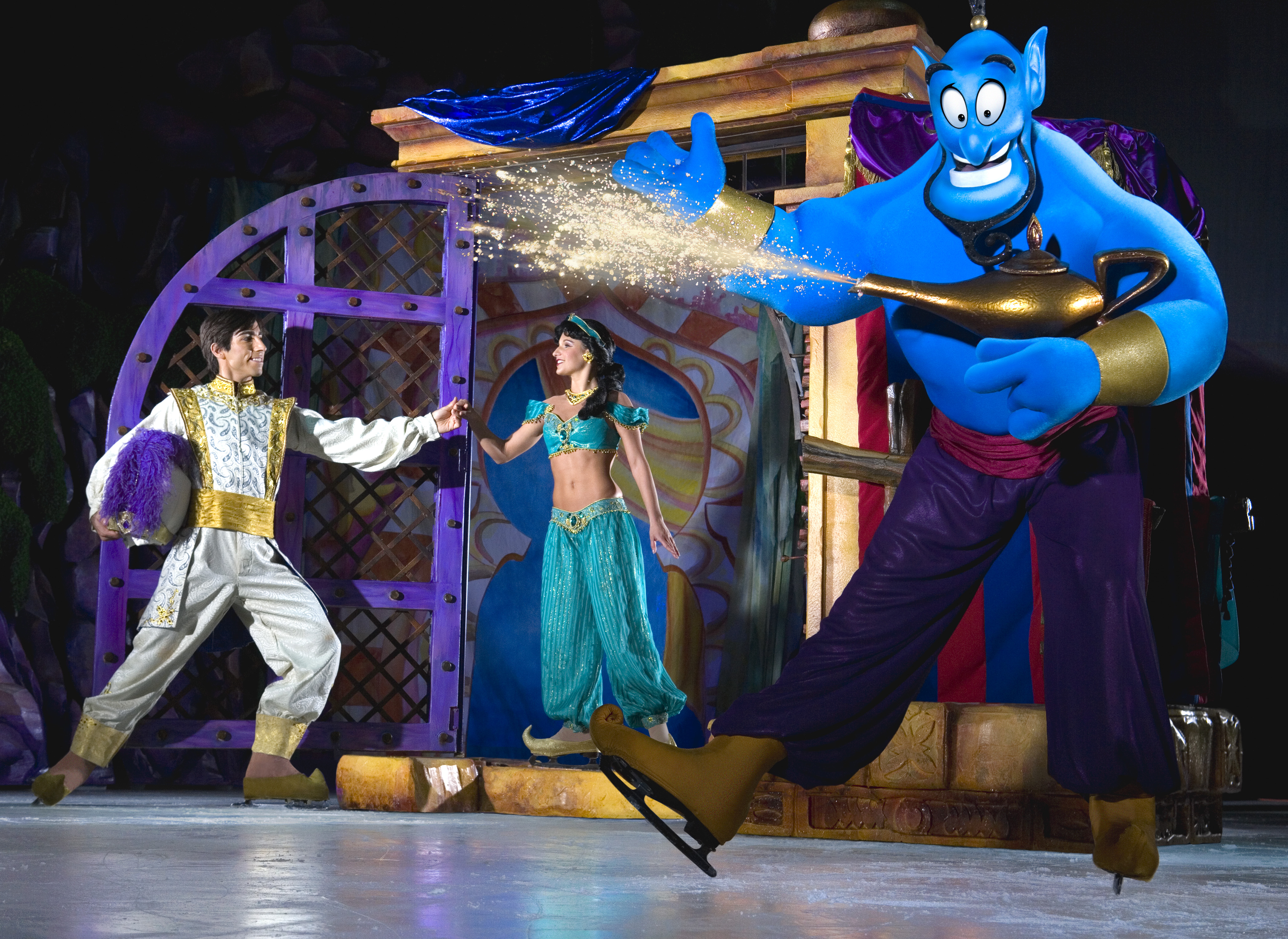 Belle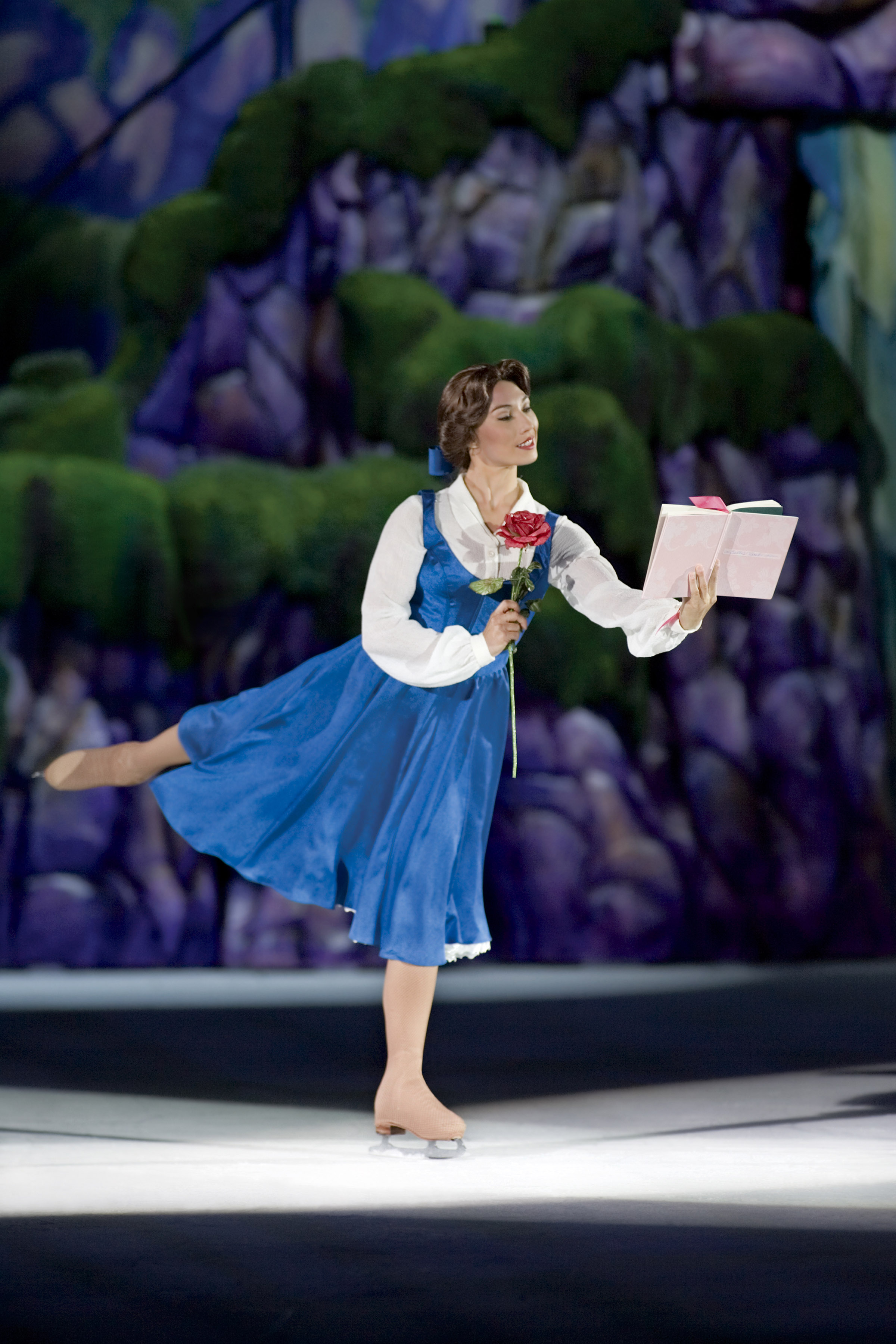 Elsa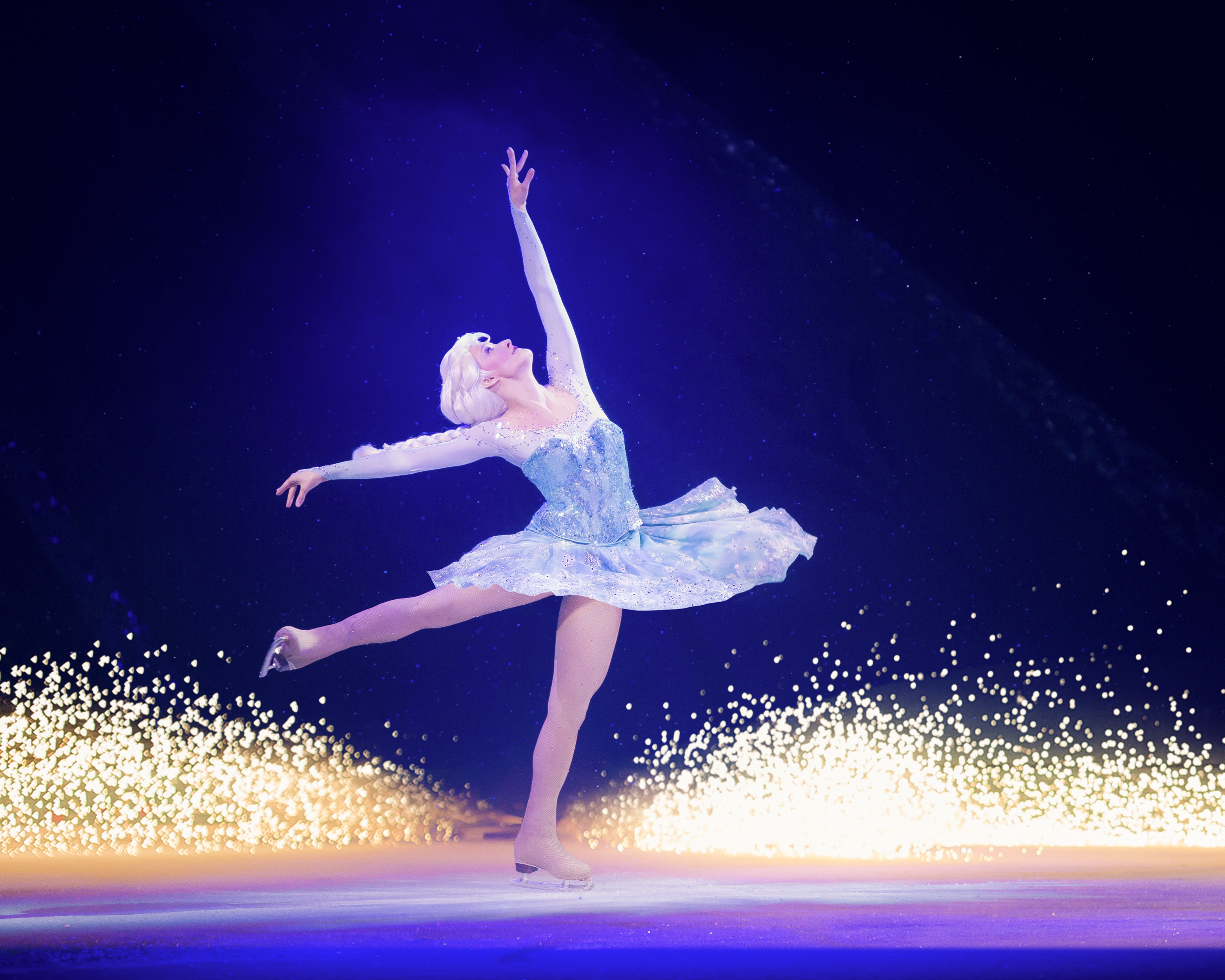 Aurora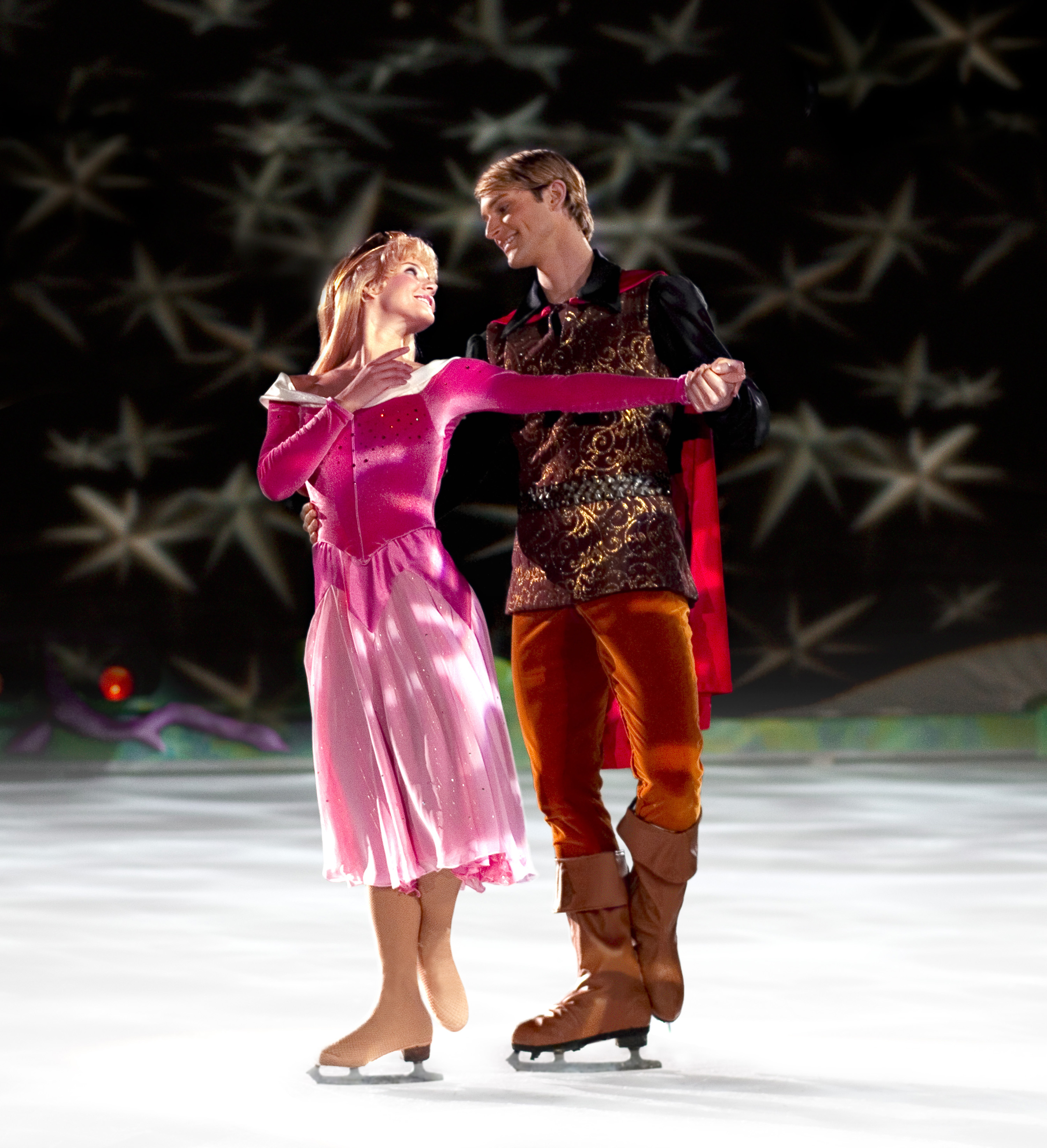 Posted on October 7, 2017 then Updated March 20, 2020By Sweetie