Review of Photone, Photo Editing App

This is a review for a new photo editing app called Photone that has recently launched in the app store. It is similar to the Instagram photo editing app; however, Photone has more effects and filters you can apply to you pictures. So if you are tired of Instagram's photo editing features and want to try something, try Photone. You can make your photos stand out of in the crowd with this app.
Here is just few examples of features and filters that I like in Photone. Many of these are not available in other photo-editing apps:
1. The wide spectrum of black and white filter options you can apply to your photos in Photone are impressive.
2. I like the color tone options in Photone are much more extensive than I have seen in other apps. These various curated color choices are perfect for reflecting any mood you are feeling. Some of my favorites include "Sun Kiss" (It is even better with "sun rays" effect) and "Cold"
Sun Kiss + Sun Rays Effect
3. You can also add some great effects to you photos:
– Snow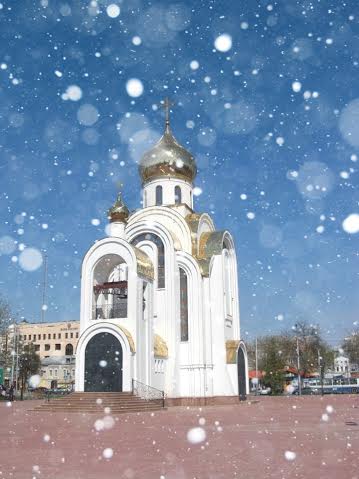 – Rain (plus warm tone)

– Pencil ( and snow effect)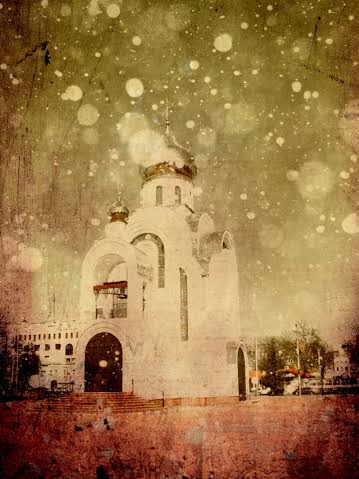 Here is some things I would improve in this app:
1. I would integrate the app with Facebook, so pictures can be as easily imported from Facebook as they can be exported to it.
2. Also, you can share your Photone-edited pictures via Instagram and Facebook, but not via email. More sharing options would be nice.
To sum everything up, Photone is a great app for a great value (only 0.99 cents in the Apple app store). It helps you create tons of good pictures. So definitely try it.


Disclaimer:
I have got the app for free for my honest review
Posted on December 27, 2015 then Updated July 5, 2017By Sweetie