Monster Jam Trucks (25% OFF on a Ticket with a Promo Code)
The Monster Jam Truck Show is coming to the Bay Area. The event will take place at SAP Center in San Jose, August 31-September 2, 2018. You can Save 25% on adult tickets by entering the code INF1. The tickets can be bought here: https://www.ticketmaster.com/venueartist/229393/2269634
The Monster Jam show is pretty cool performance. It is a live event,that consists of side by side race, and freestyle competitions. The expert drivers do a ton of pretty crazy things with their trucks that you only wish your vehicle could do. Trucks spin and crush cars, bounce and race, and basically put on a spectacle you won't want to miss.
One more thing, do not forget warm jackets and ear protection (ear plugs or ear muffs) for the Monster Jam event.
Here is a sneak peek from the Monster Jam performance that will take place at SAP Center in San Jose, California.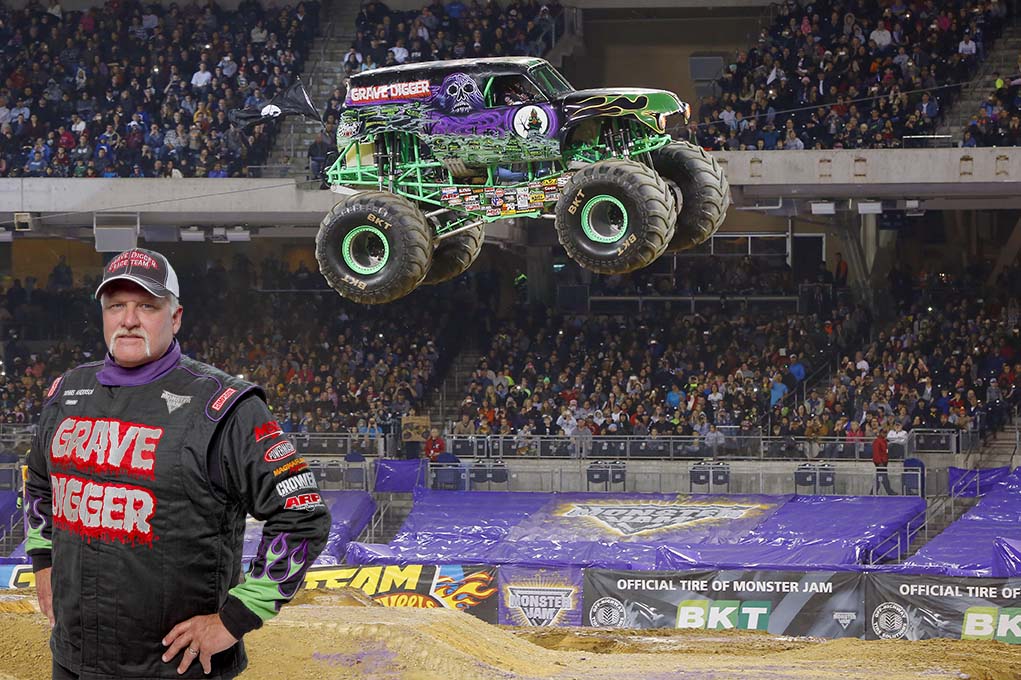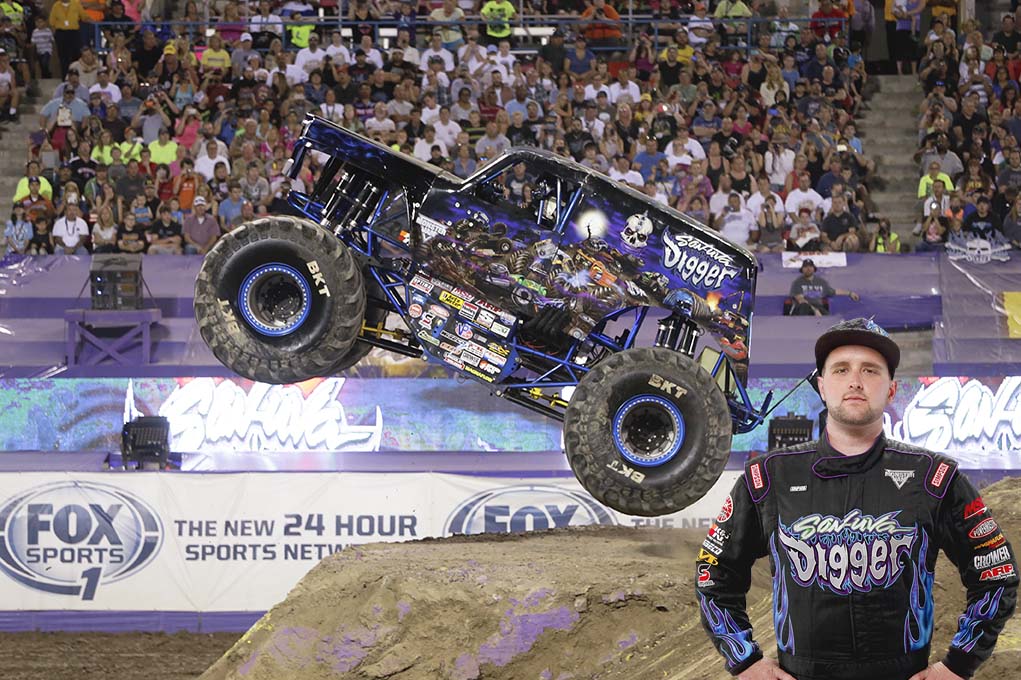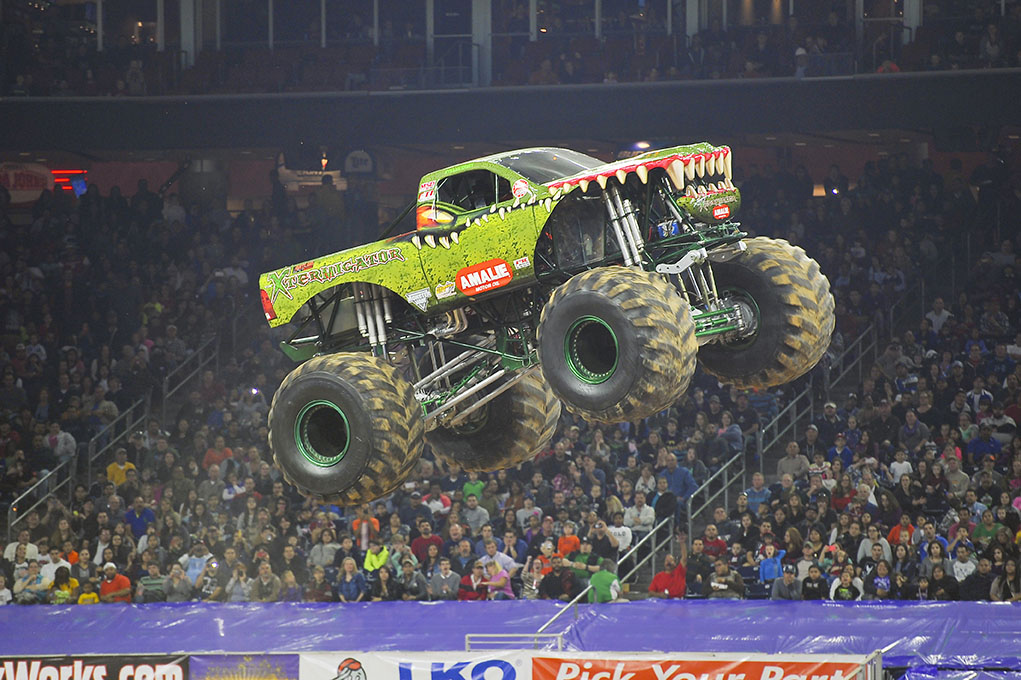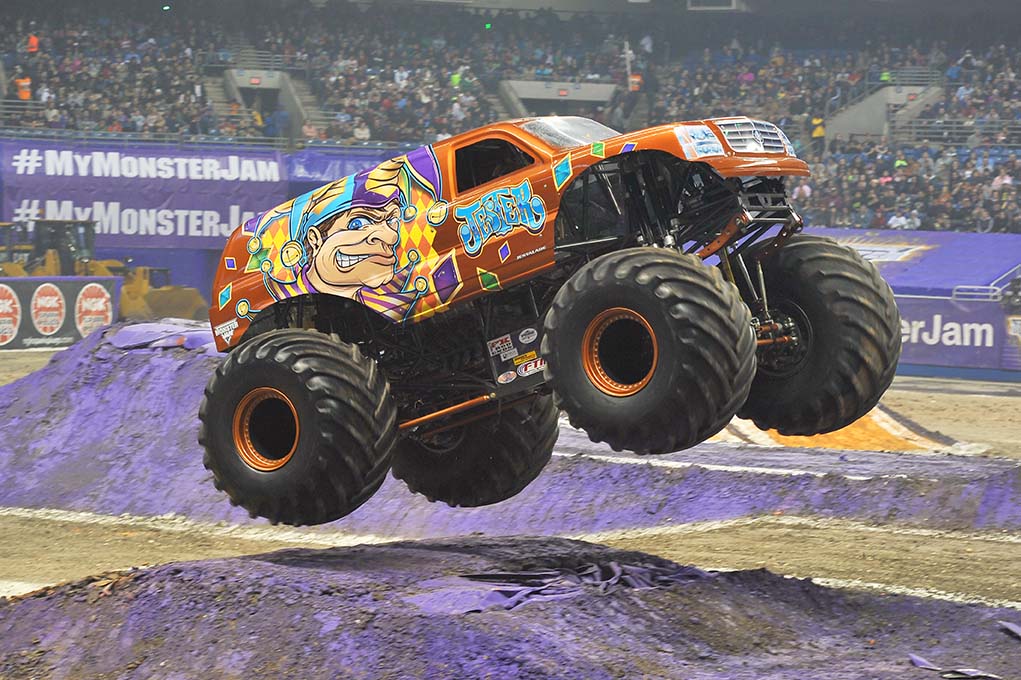 Posted on February 10, 2017 then Updated October 12, 2018By Sweetie