Disney on Ice' Worlds of Enchantment in SF Bay Area (Promo Code 25% OFF)
A new show in the Disney on Ice series, called Worlds of Enchantment, is coming to the SF Bay Area. It will be in San Jose, at the SAP Center from February 22 to February 26 and it will be in Oakland's Oracle Arena from March 1 to March 5.
The show will feature Ariel from the Little Mermaid's under the see kingdom, Buzz, Woody, Jessie from the Toy Story movies and of course Anna, Elsa, Olaf, and Kristoff from Disney's Frozen.
I am a big fan of the Disney On Ice series and so I am often asked how old kids should be to enjoy the Disney on Ice show. I took my son for his first show with his friend when they were just 18 month and 19 months, respectively. Both of them enjoyed the show. In fact, my son was involved in almost every minute of the show. He clapped, he danced, he smiled, and he giggled. See video of his excitement at the show below. It's worth mentioning that you don't need to pay for a ticket for children who are not yet 2 years of age.

Another pretty cool thing about Disney On Ice performances that the culture of the fans. Many kids and parents in the audience dress like their favorite Disney characters. We saw dozens of little Frozen princess, Mickeys and Minnies, and even a Peter Pan. We are not considering wearing costumes, this time. But, we will be there in out Mickey shirts.
Disney on Ice is a really great show for kids and parents. It's worth full price, but if you use the promo code "MOM" you can get 25% off on tickets to the San Jose or Oakland performances. You can buy tickets here http://www.disneyonice.com/bay-area
Before you go to buy, go ahead and watch this sneak peek of Disney on Ice' Worlds of Enchantment.

Elsa from Frozen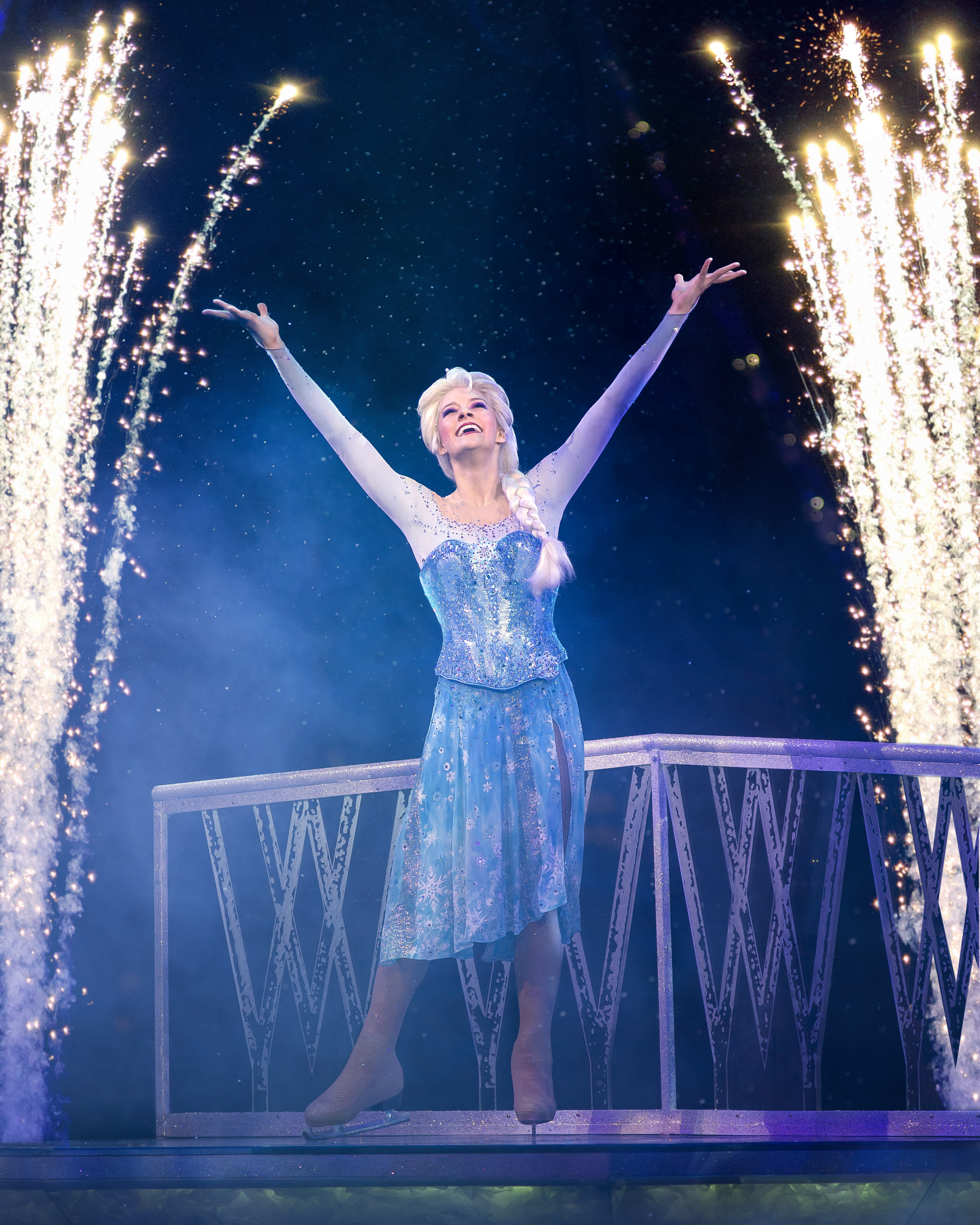 Buzz, Woody, Jessie from the Toy Story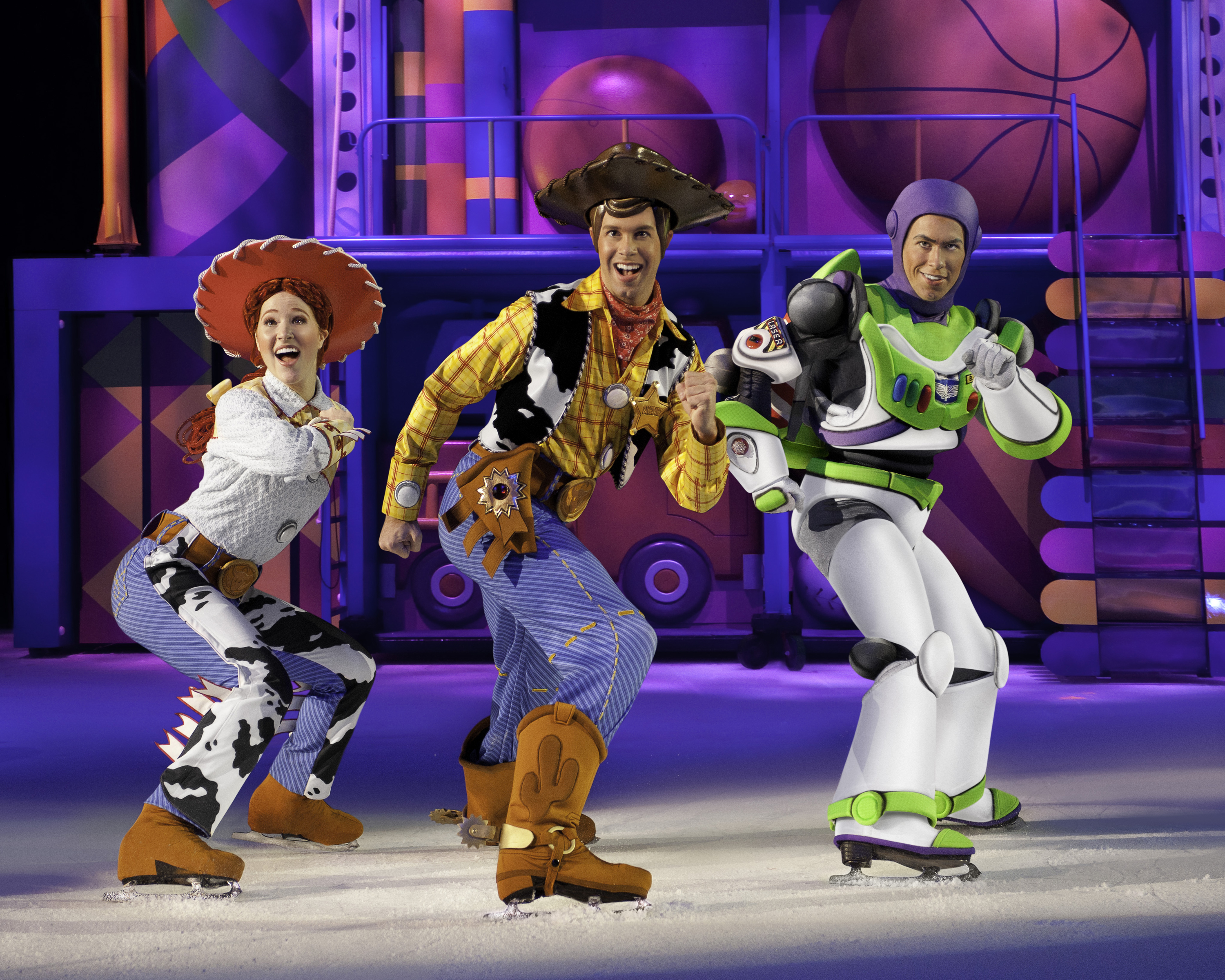 Disney/Pixar's Cars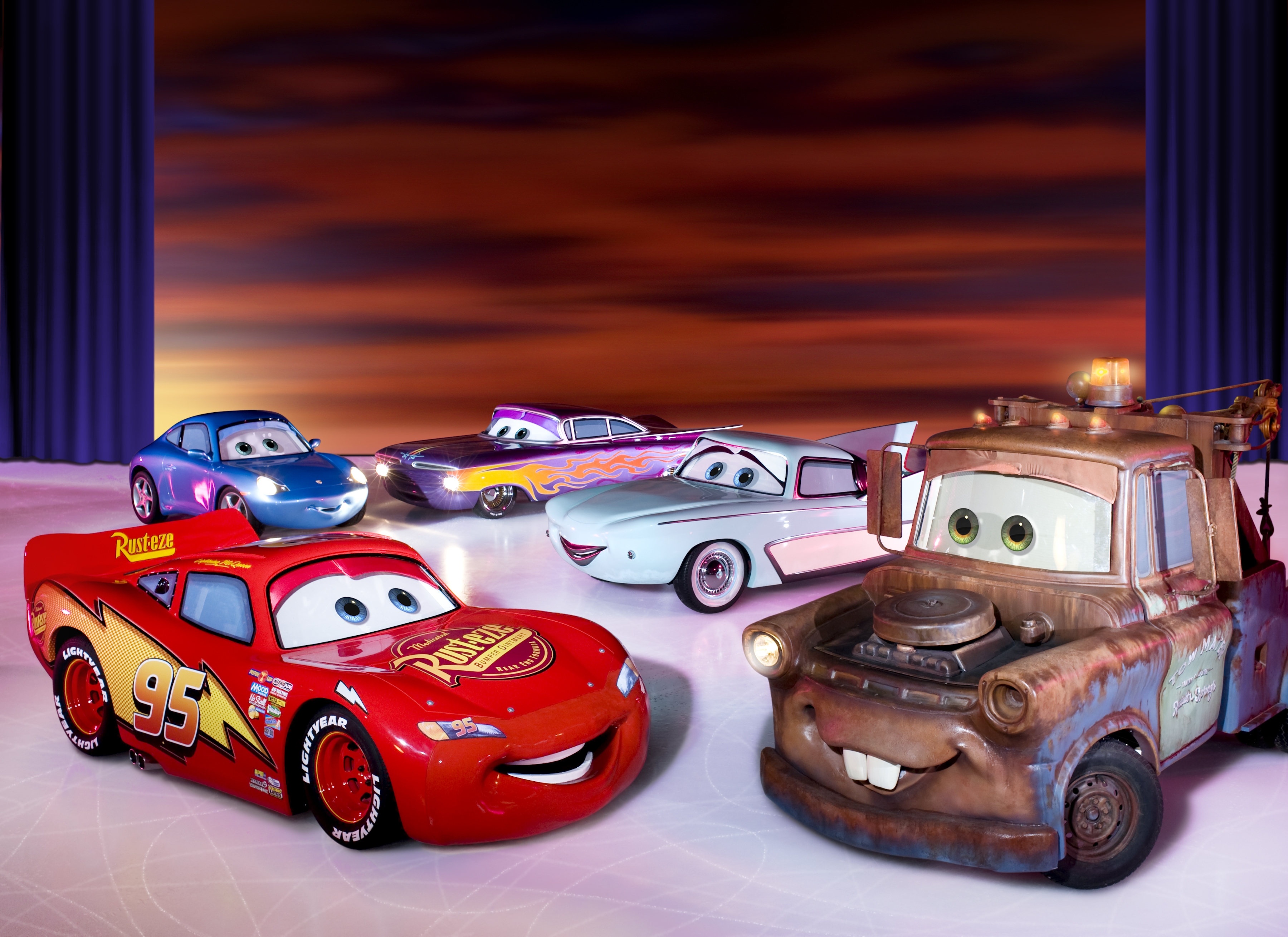 Mickey and Minnie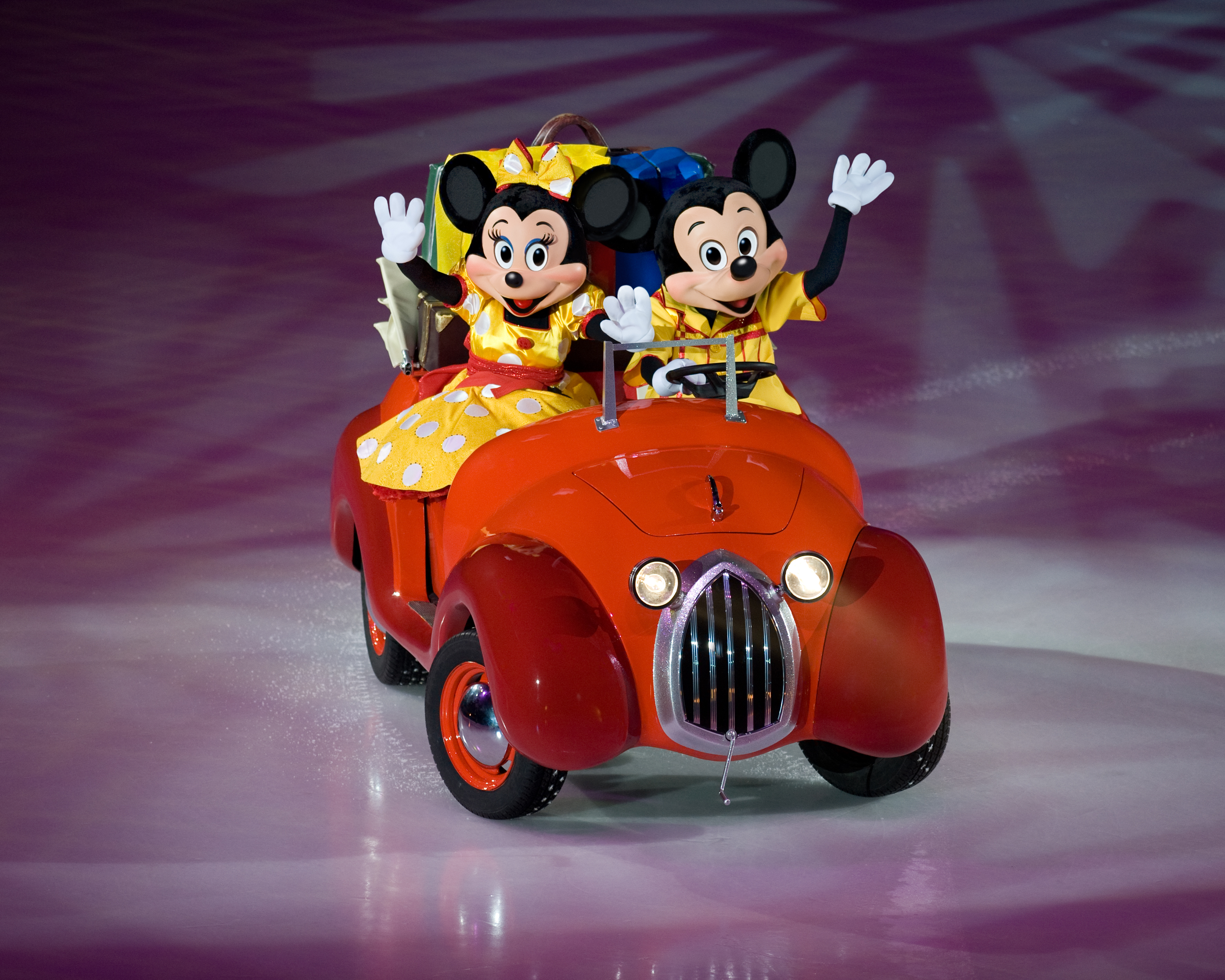 Posted on February 6, 2017 then Updated September 19, 2017By Sweetie