Cirque Musica Holiday Spectacular
Cirque Musica Holiday Spectacular is a fun family holiday show that takes place once a year in December. The show features music, acrobatics, and all the action and artistry you would expect from a modern circus. This year (2016) it visits Grand Forks North Dakota, Las Vegas Nevada, St. Charles Missouri, Phoenix Arizona, both Sugar Land and Frisco Texas, Everett Washington, Anaheim California, and near our home, in San Jose California. Please, check their locations and dates here.
If you live in The San Francisco Bay Area, your closest performance will take place on December 15th at The SAP center, in San Jose. You can order tickets for Cirque Musica Holiday Spectacular at ticketmaster.com.
Cirque Musica Holiday Spectacular will feature the cast of Cirque Musica together with all-time favorite holiday songs performed by a live orchestra. It is a great show to get you into the holiday spirit and delight the young members of your family.
Here is the video of the performance of Cirque Musica Holiday Spectacular

Here is a photo sneak-peak from the show: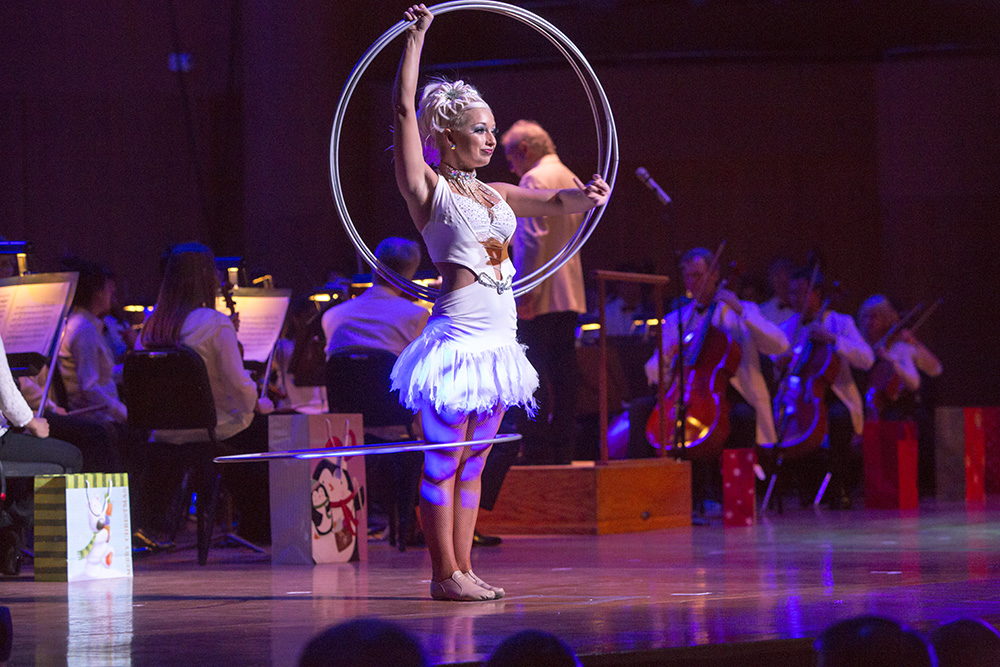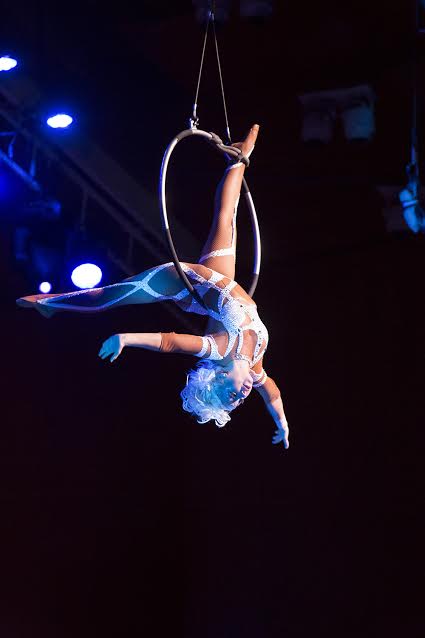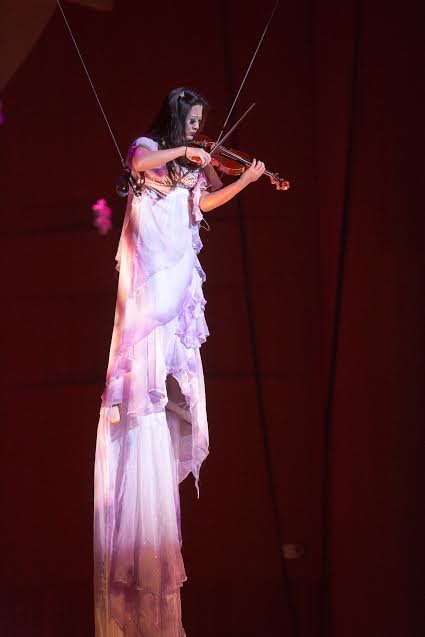 Posted on December 13, 2016 then Updated July 4, 2017By Sweetie