Celebrate Childhood With Disney On Ice (25% off code in the post)
I do not know any kid who dislikes Disney. My 18-month old is already fascinated with Mickey Mouse Club House. So, we are looking forward to our upcoming outing to see Disney on Ice when it is in the Bay Area, this month. Specifically, we are going to see the show that will be in the San Jose California SAP Center during October 19 and October 23. You can buy tickets on ticketmaster.com here But, if you are in the East Bay, there will also be shows in the Oakland Oracle Arena between October 26 and October 30. You can buy tickets here tickets atart at $20. If you are parents on a budget, here is a good tip for you, you can buy tickets for 25% off to any performance with code MOM. You can apply this Disney on Ice code to other locations too. Hurry up Bay Area parents, there is not much time left to buy tickets!
During the magical Disney on Ice performance your kid and you will celebrate the most memorable Disney tales. You will meet Mickey Mouse, Minnie Mouse, Donald, Goofy and Daisy. You will discover African Pride Lands with Simba, Timon and Pumbaa, swim under the see with Ariel, fly over London with Peter Pan. And of course, there is no Disney show without Anna, Elsa, Kristoff and huggable Olaf.
As a parent, I am also looking forward to celebrate childhood, enjoy lovable Disney characters and fantastic Disney music.
We'll see you there, you can recognize us because we will be one of the hundreds of families yelling "Mickey".
Here is some pictures from the show, if you are not convinced, yet: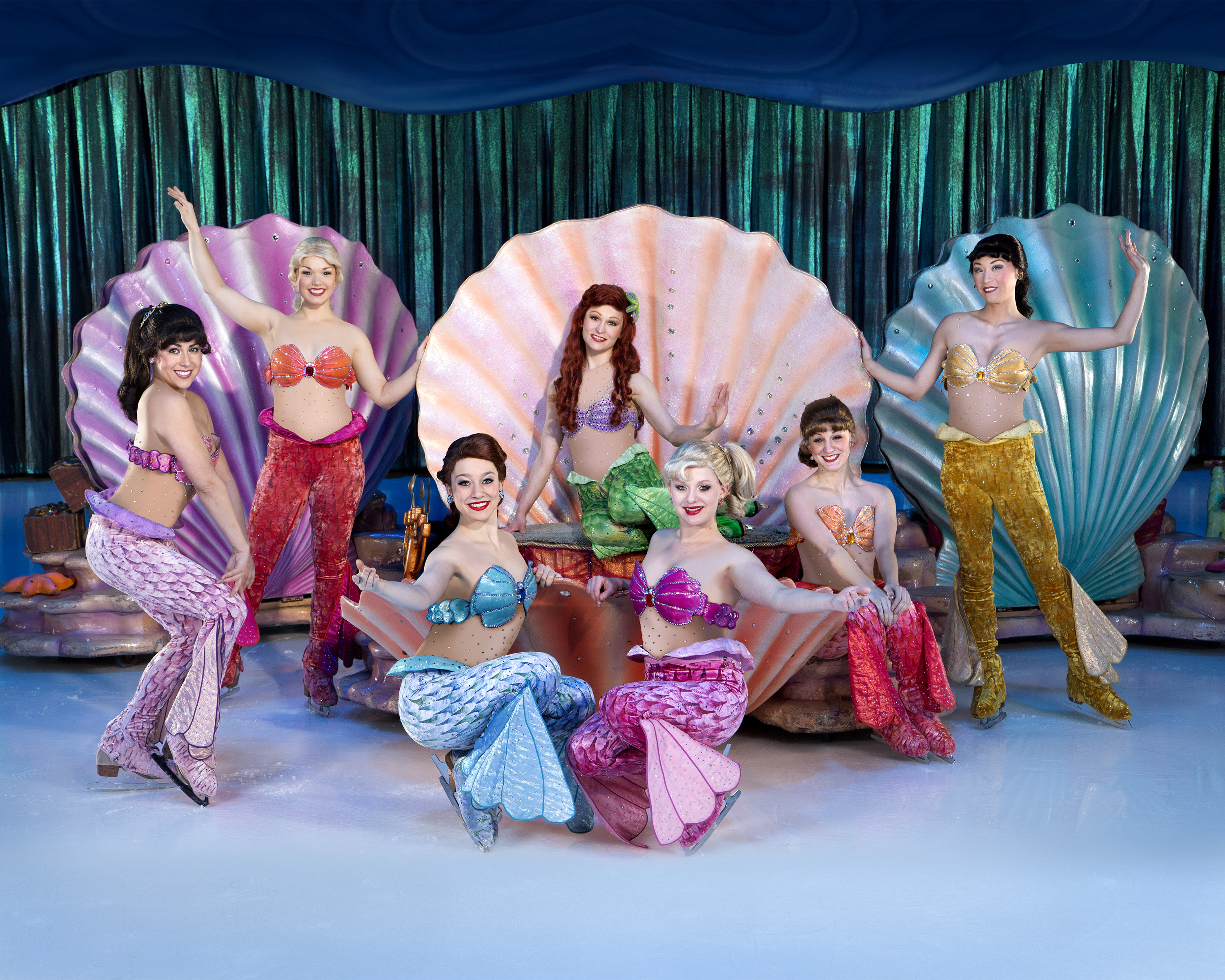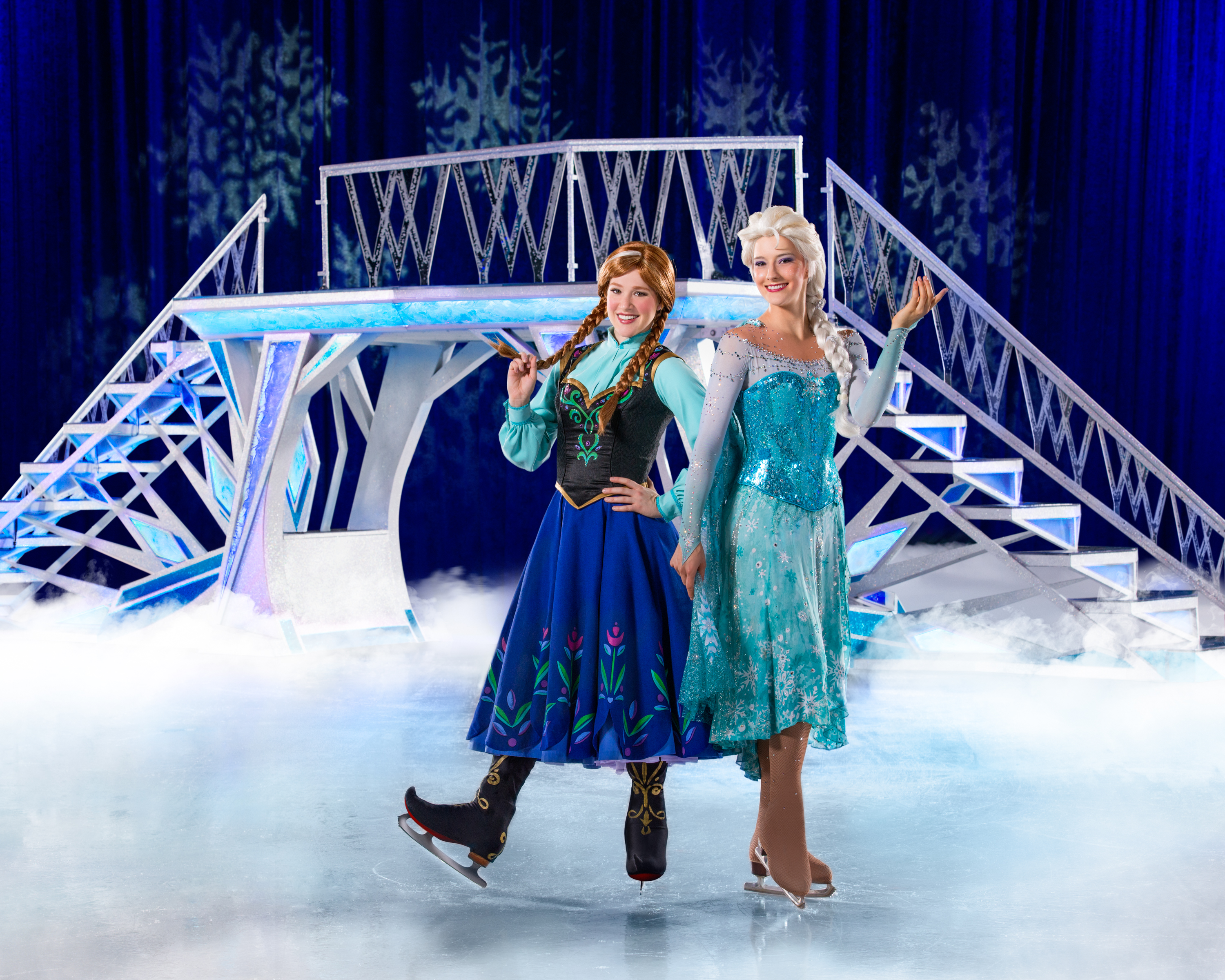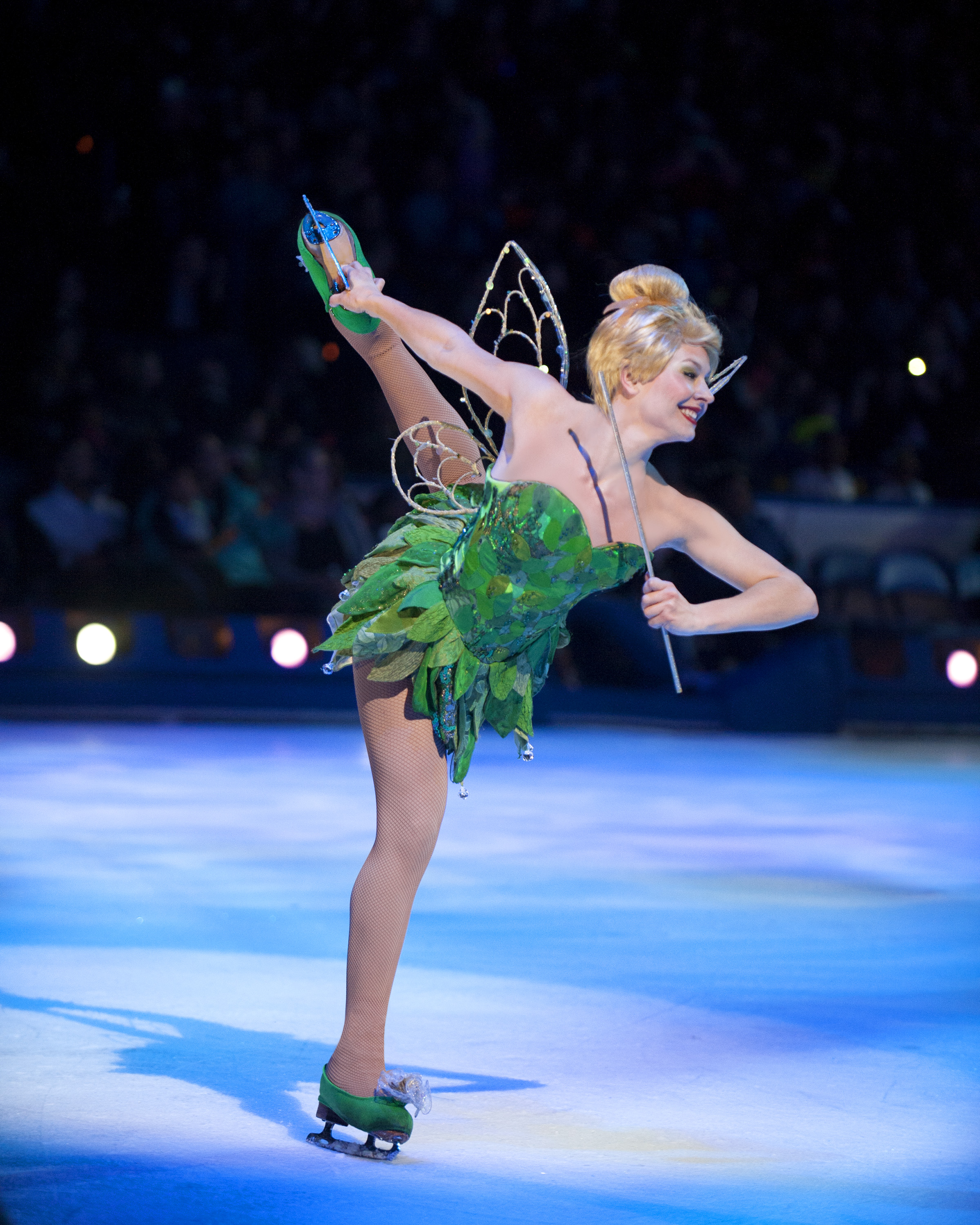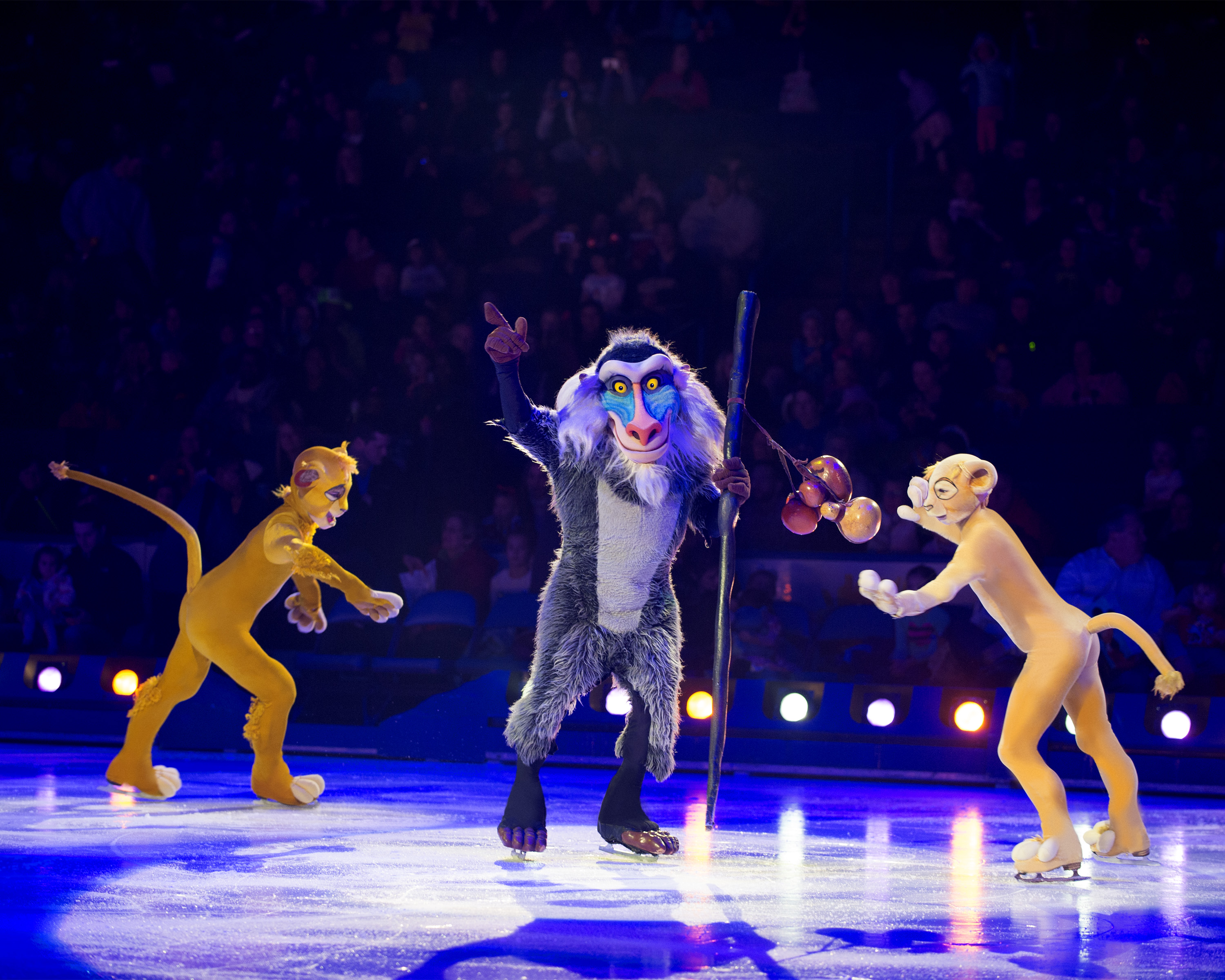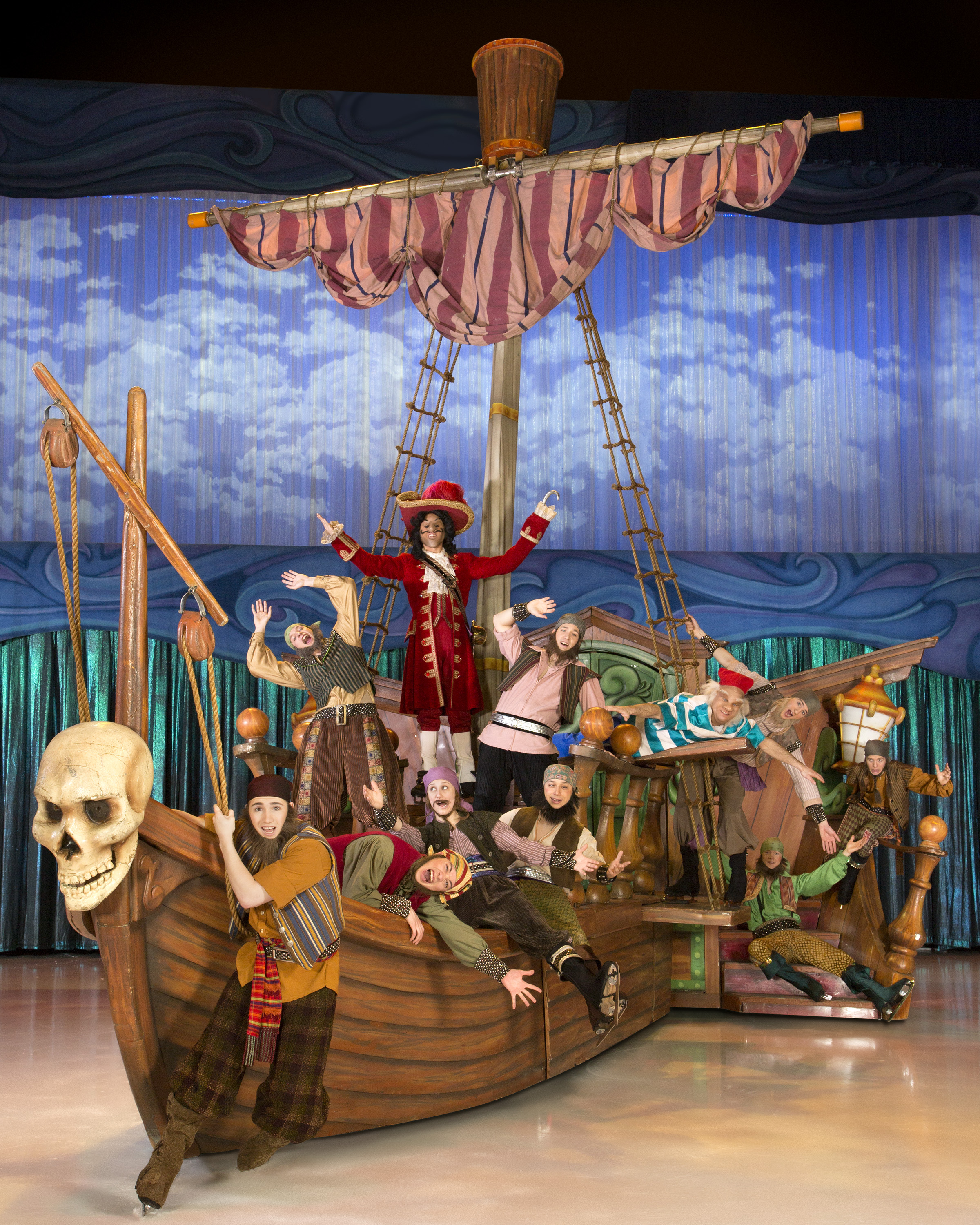 Posted on October 14, 2016 then Updated July 4, 2017By Sweetie